First Class Service Every Step of the Process
We have our own dedicated sales representatives who are on call to answer any questions you have regarding our products or services.
We ship to anywhere in Ireland, and offer first class customer care along every step of the process.
If you would like to have an in depth look at our products and learn about our services, we can organise for a sales representative to call out to your store at a specified time and date, who can walk you through our extensive catalogue. Please contact our offices to organise this.
If you have any queries on any of our products or services, please feel free to send us an email at info@dfe.ie or call our office on (01) 827-0722
LEARN MORE ABOUT OUR SERVICES
SPEAK WITH ONE OF OUR TEAM TODAY
We are ready to start a partnership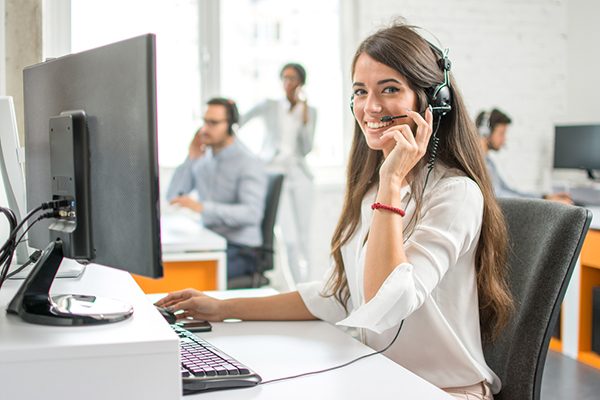 Distributing Quality, Value, Service & Expertise throughout Ireland over 30 years