Quality Brands Across Ireland
At DFE, we pride ourselves on growing and developing our relationships with our suppliers to gain a sustainable competitive advantage.
We work closely with a large number of brands which helps us to consistently deliver the highest quality of products possible, across Ireland.
We are always looking for new brands and products to further develop our range, so as to continue on delivering new and innovative products to our customers, nationwide.
If you have any queries on any of our products, please feel free to send us an email at info@dfe.ie or call our office on (01) 827-0722
LEARN MORE ABOUT OUR BRANDS
SPEAK WITH ONE OF OUR TEAM TODAY
We are ready to start a partnership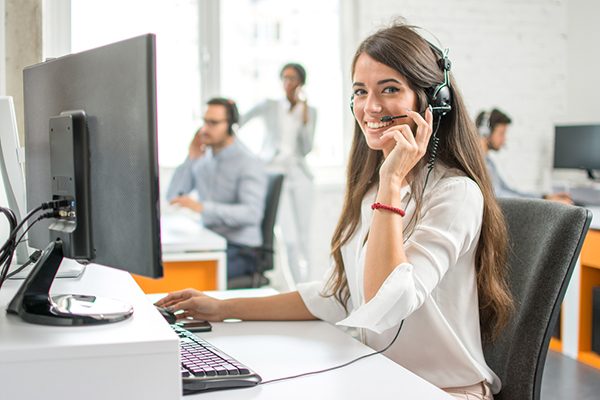 Distributing Quality, Value, Service & Expertise throughout Ireland over 30 years