Sourcing & Delivering High Quality Products.
At DFE, we are dedicated to sourcing and delivering the highest quality of products available on the market.
With over 3000 unique, individual items available for sale, there is something for everyone.
From batteries to bulbs, headphones to cables , be sure to take a look through our inventory to find something for you.
If you have any queries on any of our products, please feel free to send us an email at info@dfe.ie or call our office on (01) 827-0722
LEARN MORE ABOUT OUR PRODUCTS
SPEAK WITH ONE OF OUR TEAM TODAY
We are ready to start a partnership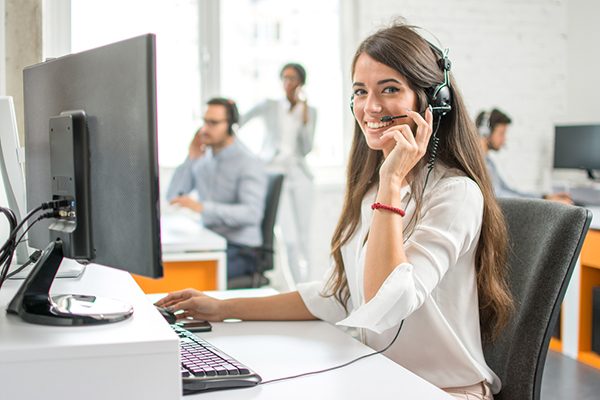 Distributing Quality, Value, Service & Expertise throughout Ireland over 30 years